Help your pet stay on its best behavior.
Pets can't tell you something is wrong, so it's important you are able to spot unusual shifts in mood or behavior. These changes are often a symptom of an underlying medical issue and could indicate more serious health problems.
Wildwood Veterinary Clinic is fortunate to work with Mia Bonadonna, a skilled behavioral consultant and trainer, to help create a detailed plan unique to your pet to help with training and unwanted behaviors.
Consultations with Mia are available by appointment. Call us today at (503) 477-4757 for more information.
---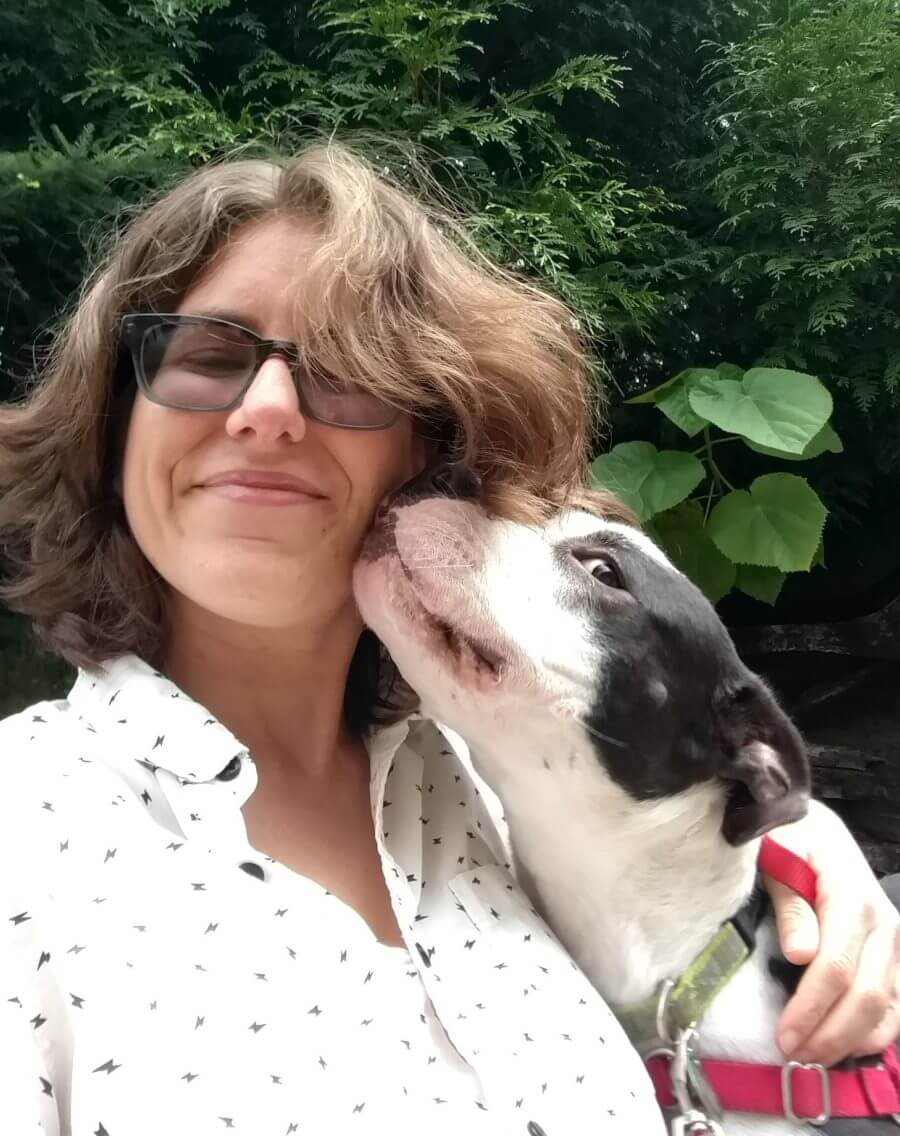 Mia Bonadonna
Behavior Consultant/Trainer
I have enjoyed getting to know many Wildwood Veterinary Clinic clients and their human companions through our puppy and kitten kindergarten classes. I also offer in-depth behavior consultations and tailored training programs for dogs and cats of all ages. These can be conducted here at the vet's office, in your home, or remotely via phone or video conference.
I am a committed humane trainer using only proven positive reinforcement techniques to deal with issues such as fear and aggression, anxiety and phobias, depression, destructive behavior, bad manners, excessive vocalization, excitability and reactivity, and unusual behavior.
Please visit my website to learn more about how I can help you and your pet "live better lives through science"!