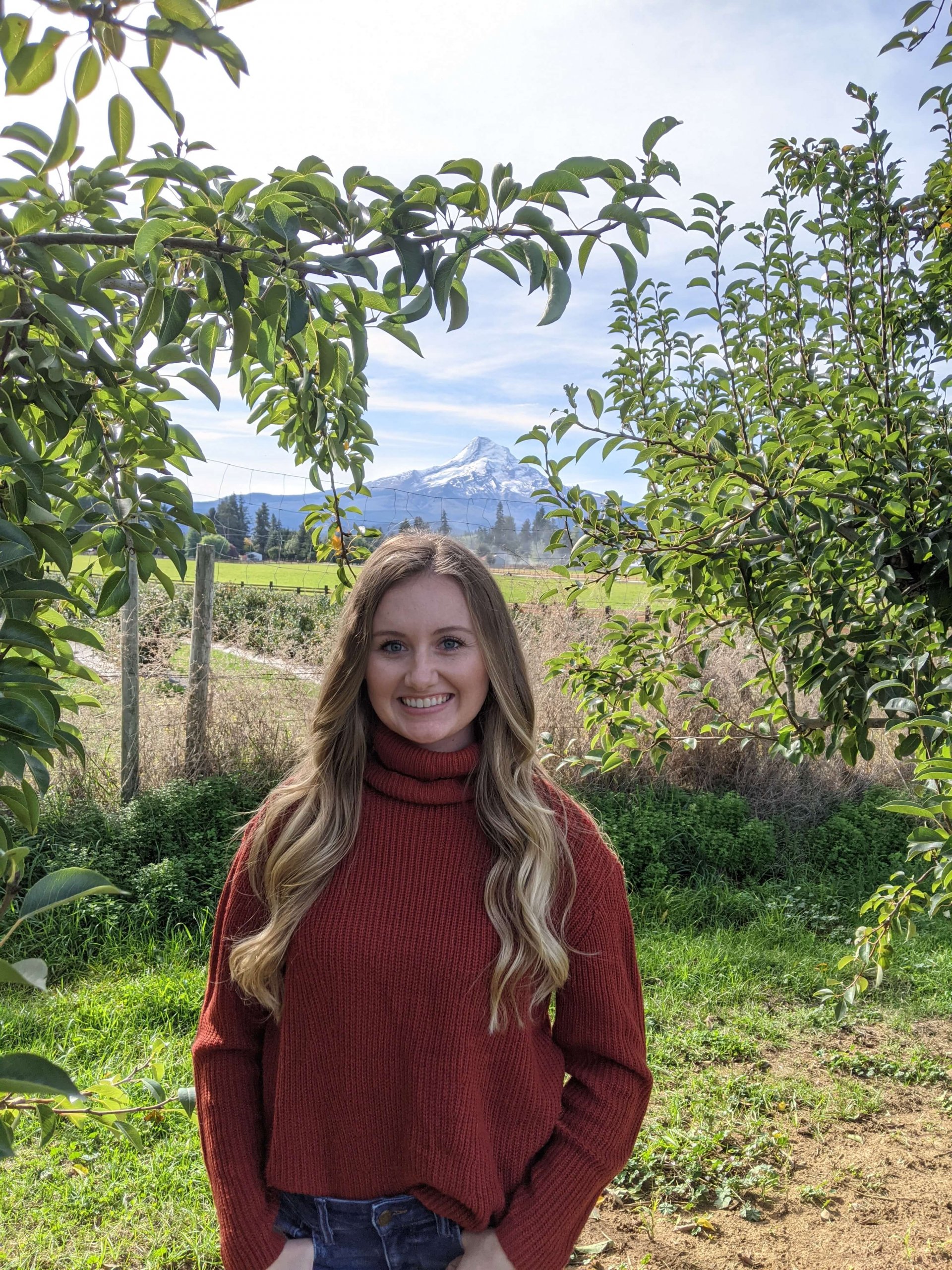 Lead Technician
I was born and raised in Indiana and moved to Oregon in 2012. I began working at a vet clinic while finishing college and have been working in general practice since then.
My favorite thing about working in GP is getting to provide nursing care for patients from a young age, into adulthood, to end of life care, & all the stages in between. I focus on maintaining a fear free environment for my patients and make sure they are comfortable and safe while in my care.
On my days off, my husband and I are usually paddle boarding, snowmobiling, traveling, doing home projects, and spending time with our 3 cats. We have 2 Maine Coons, Louie & Stanley, & a domestic short hair, Nelson.