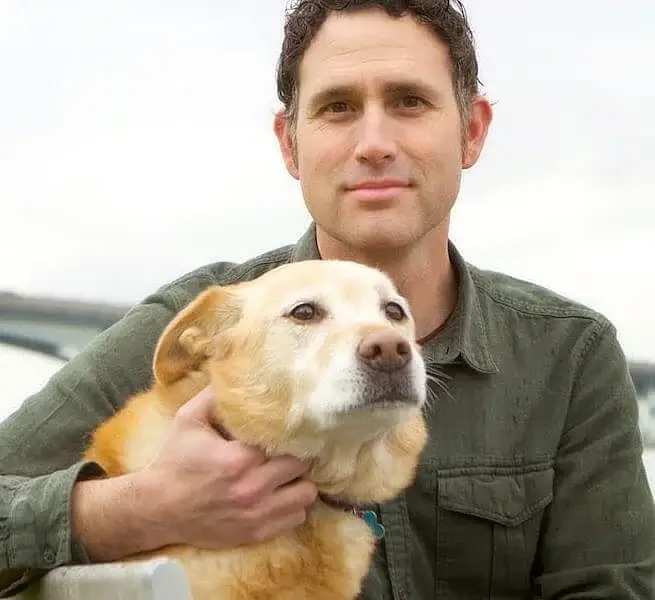 Owner & Veterinarian
Originally from the San Francisco Bay Area, I spent several years teaching and running an educational television station before deciding to pursue my life-long dream of being a veterinarian. My wife, Kristin, and I wanted the opportunity to live overseas, so we moved to St. Kitts where I attended Ross University Veterinary School.
After two and a half years of intense education (and aggressive centipedes!), we moved to Corvallis, Oregon where I finished my clinical year of veterinary school at Oregon State University in 2008. Since graduating, I have been practicing small animal medicine in Portland, serving as a lead veterinarian before opening Wildwood Veterinary Clinic. My interests include internal and geriatric medicine, as well as dentistry.
Outside of the clinic, I try to catch as many Timbers games as I can with my daughter, as well as attend concerts when a good show comes to town. My family has lived in Portland for over ten years and we believe there is no better place to live.