Personalized, Advanced
Care For Your Pet.
Wildwood Veterinary Clinic in the News!
Dr. Chigos talks about the clinic's novel vet-centered approach to pet care. Plus, is it a medical or a behavioral issue? See how Wildwood helps finds the answer.
CLIENT TESTIMONIALS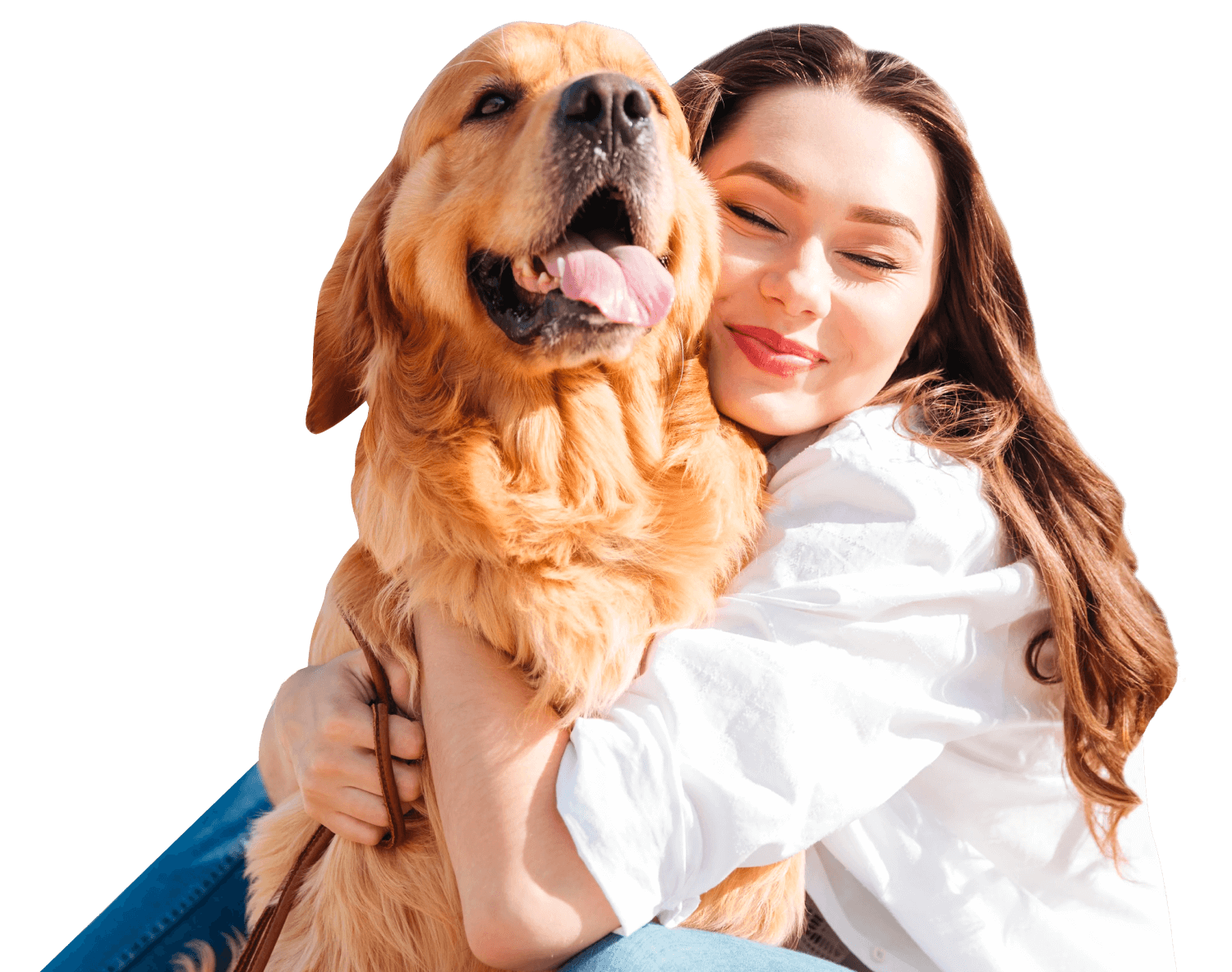 I'm so thankful for Wildwood!!! Dr. Chigos & the staff are absolutely amazing! From the moment you walk in the door to their follow-up you feel like you are their only concern! Such a great place!
Julie C.
I really appreciate the friendly professionalism, as well as the cleanliness of the place. Our kitty will be a permanent patient here!
Dana H.
I cannot say enough about this place. Everyone from front desk staff to vet have gone out of their way to accommodate us *both* times our dog needed urgent care within four weeks of moving to Portland. Dr. Chigos is smart and kind and treats our dog like his own. So lucky to have moved so close by and found them!
Michelle S.
We LOVE our vet and the social events they put on!
Amanda I.
I cannot recommend the whole team at Wildwood enough! I'm pretty certain my dog prefers spending time there than at home 🙂 She gets so well taken care of and the staff are so kind, welcoming and professional.
Sarah W.
Great service. Warm and caring doctor and staff!
Nancy
We could not be more grateful for everyone at Wildwood. They took care of our pup when he got sick while we were out of town. Dr. Johnson walked us through the diagnosis, vet staff stayed with him through the night and he was back to his normal self by the time we came to pick him up the next morning. Thank you for everything!!
Marta D.
Friendly staff and reasonable prices, even for prescriptions. Dr. Chigos is personable, knowledgeable, and takes the time to answer any questions you have.
Adam M.
Fantastic people. Fantastic vet care
John B.
Office is always accommodating - even for our 160 pound dog!
S.N.
MEET OUR DOCTORS
Meet Our Team