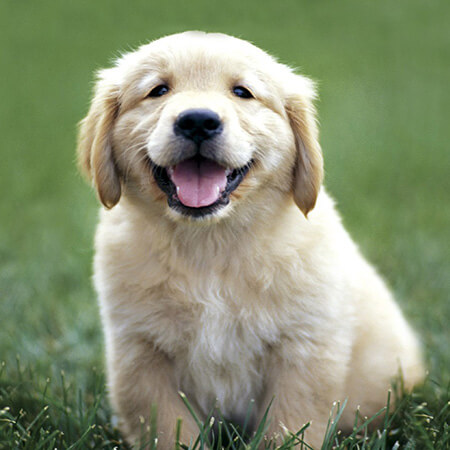 Pints and Puppies Events
Last Tuesday of the Month | 6:00pm | $20
Contact us to register for the next event!
Socialization for puppies is invaluable for their growth into doghood. There is only one thing more pawesome than watching puppies play in a controlled environment—watching puppies play while enjoying an adult beverage!
We off-fur an evening of puppy play time with a rotating selection of local beers. Get to know other Wildwood puppies, other Wildwood puppy owners, and local brewmasters while watching your pup get their energy out playing with friends. Follow us on Facebook to receive pupdates on the puppy play hour schedule!