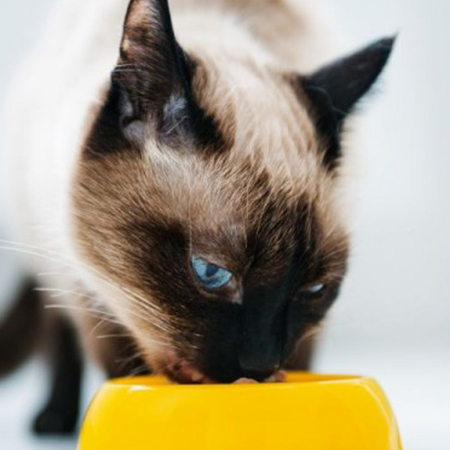 You are what you eat.
Preventative care starts with food.
Every pet's nutritional needs are different, which can make feeding them more complicated than it seems. Have questions or concerns regarding your pet's nutrition? Schedule an appointment with a Wildwood Veterinary Clinic nutrition expert today.
Home Delivery of Prescription Diets
With the Purina Pro Plan Vet Direct program, you can have your pet's prescription diets delivered right to your door! Click the link below or visit proplanvetdirect.com to create an account and order your pet's diet online. To order, you will need a Pro Plan Vet Direct CLINIC ID, Please contact us for this ID number.