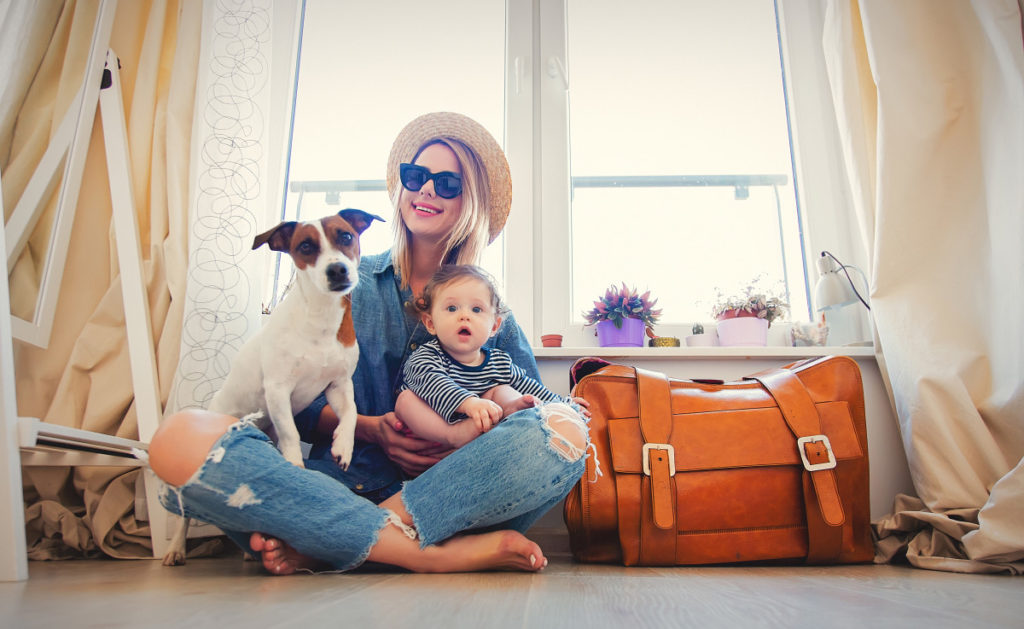 Hitting the Road with Fido?
If you have plans to travel or move out of state with your pet, Wildwood Veterinary Clinic can help make your transition as smooth as possible! 
Every country has specific requirements for travel and a specific timeline. Not following the requirements and timelines may delay your travel plans. We recommend you familiarize yourself with the requirements for travel with your pet. Visit the USDA website for specific requirements for domestic and international pet travel. If you have any questions about the requirements, please reach out to us in advance for help. International health travel can take months of planning so be prepared. You are responsible for ensuring your pet meets the requirements for travel to the desired country but we are here to help you through the process.
Domestic Airline Travel
Most airlines recommend a domestic health certificate for interstate travel issued within 10 days of travel and good for 30 days after issued. Check with your airline for details. Be cautious however because there have been instances where a representative over the phone will say a certificate is not required and at the airport the representative requires a certificate. If you are unsure, we recommend obtaining a domestic health certificate within 10 days of travel.